FW 2017 Campaign Photos by Stefan Armbruster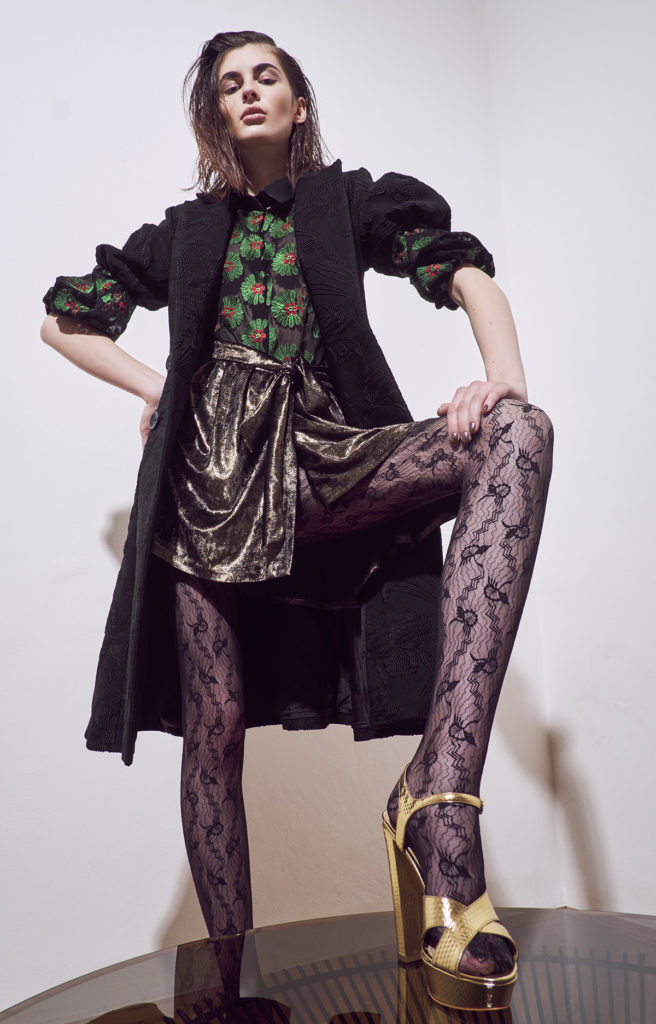 The collection as a time loudspeaker, presenting the imaginary presence with a little bit of humor.
A sophisticated utopia, its all about the senses and observing reality in a nice and funny way.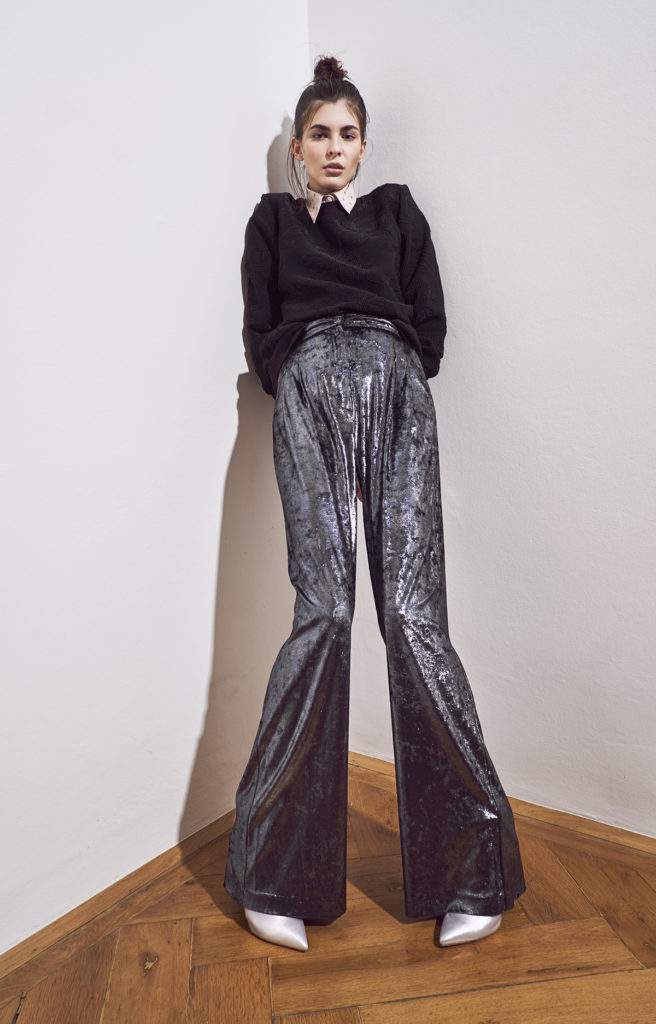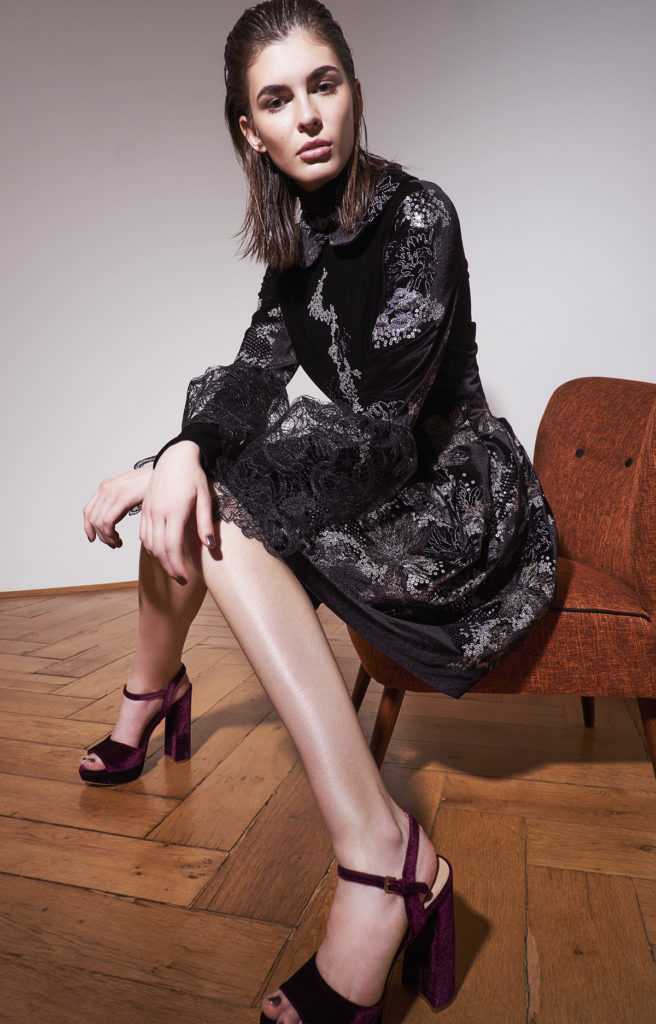 The fabrics are sophisticated, embroidered velvet, lace, structure wools and cosy knits.
It's all about looking for balance, trying to find it in the chaos.